 General Dentistry
Our office focuses on complete care. Cosmetic Services
We provide affordable comsmetic dental services for all. Great Service
Exceptional dental care to transform any smile.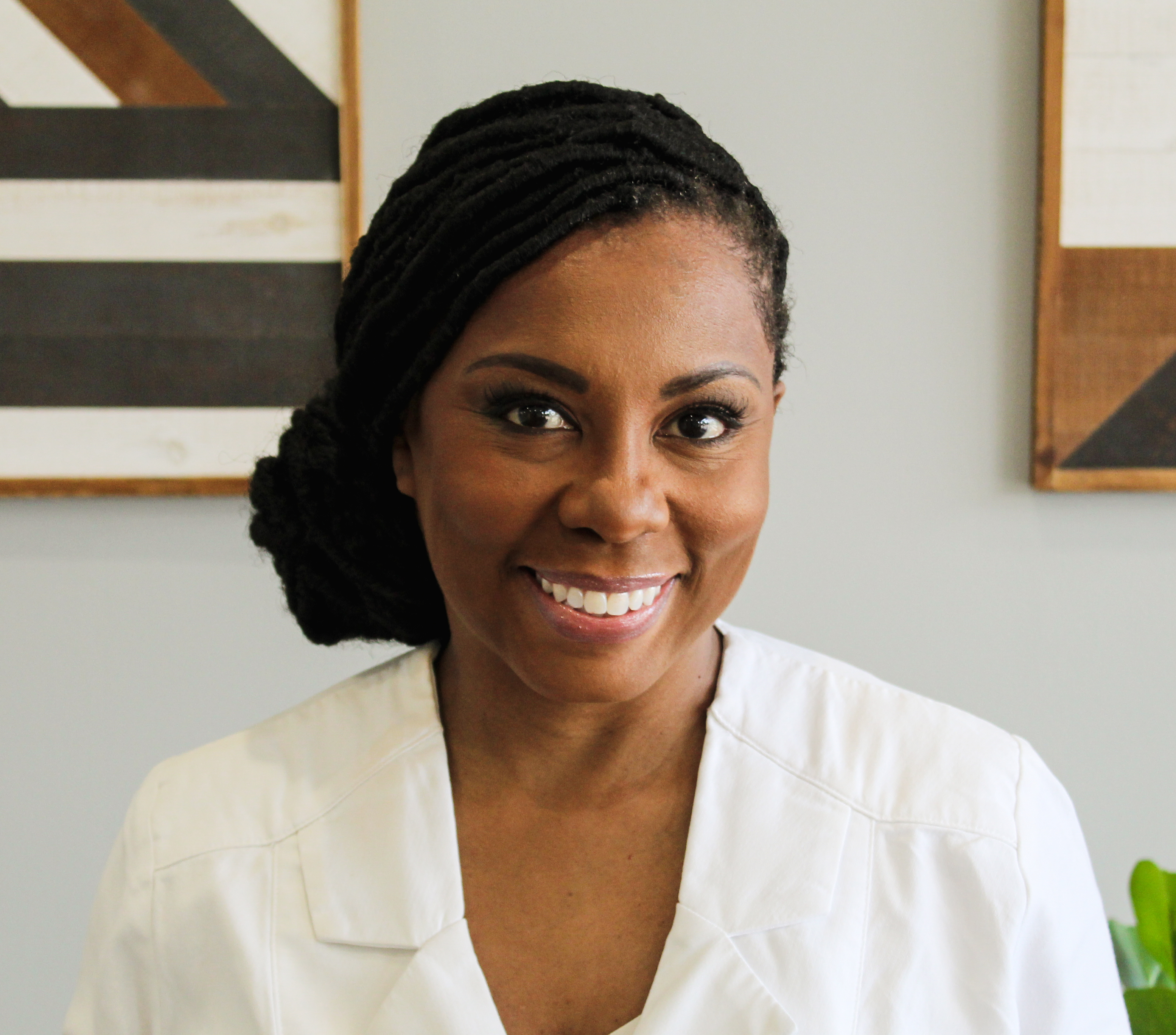 Dr. Akharume, DDS
Dr. Akharume is a 2004 Magna Cum Laude graduate of Jackson State University, where she received a B.S. In Biology. While pursuing her degree at JSU, she was involved in several organizations. She was a member of Tri-Beta Biological Honor Society, Alpha Chi Honor Society, and a proud member of Alpha Kappa Alpha Sorority, Inc. After completing her studies at JSU, she went on to earn her Doctorate of Dental Surgery at Meharry Medical College in Nashville, TN in 2010. She received a post doctoral certification in Hospital Dentistry by completing a General Practice Residency at Meharry Medical College and Nashville General Hospital, in conjunction with VA Medical Center in 2011. Dr. Akharume strives to live up to the motto of her alma mater to improve the healthcare of the underserved community.
Most Insurances Accepted
Our clinic can easily accept patients with many different types of insurance. Ask us for details!
Use of Innovative Technology
All procedures are furnished with state of the art equipment and maintained at the highest standards.
High Treatment Success Rates
Our treatments are performed by skilled dentists based on today's standards of care, which promotes the best treatment outcomes.
Years of Dental Experience
With many years of dental experience, we are experts in all facets of dentistry. You will receive the best care available.
This office is amazing! I've been going there for a few years and I've never had an issue. Kim is so professional and very nice. After my favorite doctor left I continued to come because I knew Kim would make sure I was taken care of. I tell everyone I know about this superior staff.
As an adult, this is by far the best dentist office I've ever been to. I called to inquire about a last minute request, and to my surprise, they were able to see me that afternoon! Everyone was nice and friendly, the service was extremely quick, and the place is really clean. I love them! They will do all of my dental work from now on.
Dr. Lawrence and her staff are patient and very efficient. They made me feel very comfortable- and that is not taken lightly. I have been afraid of dentist offices all my life. I had a small anxiety attack in the chair but they did not make me feel bad about it. They were calm and reassuring. Made my experience so much better! I recommend anyone looking for a dental team that is attentive and does great work!!!
Gregory Sampson
2021-01-12
Very prompt and professional service.
I really enjoyed my visit. The staff is really nice and the information was very informative.
This place is guaranteed to leave you with a smile. Dr. Potts is the best dentist ever! The entire staff is great! Please use me, Antrione Evans as your referral so that I may recieve a $25 giftcard. Thanks in advance. Lol!
So much tender love and care!!!!
Great service!!!The ladies in the clinic are very sweet and helpful with all your needs...😀😀
ADVANCE DENTAL CLINIC IS THE BEST.. DR. POTTS AND HER STAFF ARE AMAZING. I WOULD RECOMMEND TO ANYONE..
665 South Pear Orchard Road, Suite 100 Ridgeland, MS 39157
advanced@garnerdental.net
Monday - Friday 8:00 am - 5:00 pm