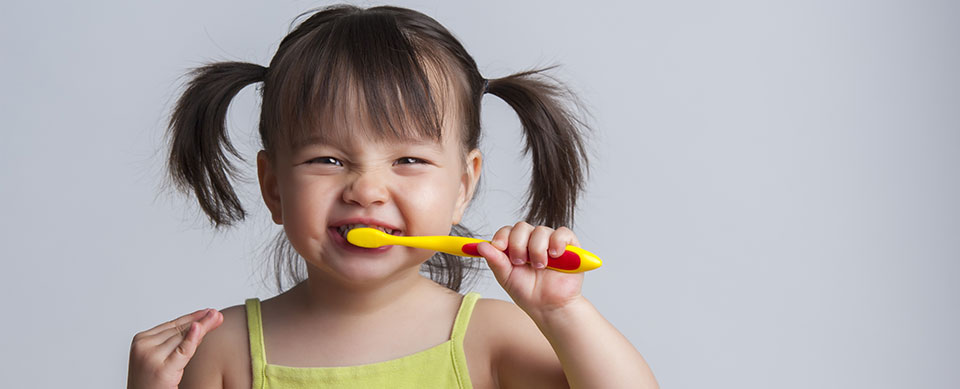 During your child's first visit to Advanced Dental Clinic, we will review diet, home hygiene care, habits, and routines. You are always welcome to remain with your child throughout their entire visit. We encourage you to be an active member of their oral health care. Our hygienists are more than happy to answer any questions you have regarding brushing and flossing techniques, fluoride usage, teeth cleaning, and diet. Please let us know what concerns you have for your child's teeth. We want to make your child's first trip to the dentist one that is fun and comfortable.
We recommend that your child be seen for their first dental visit when they have a few fully erupted teeth or by their first birthday. Early prevention and education is critical during this point of a child's life.
Contact Advanced Dental Clinic in Jackson, MS for all of your children's dentistry needs.
Services we offer to children: